Different types of veteran financial assistance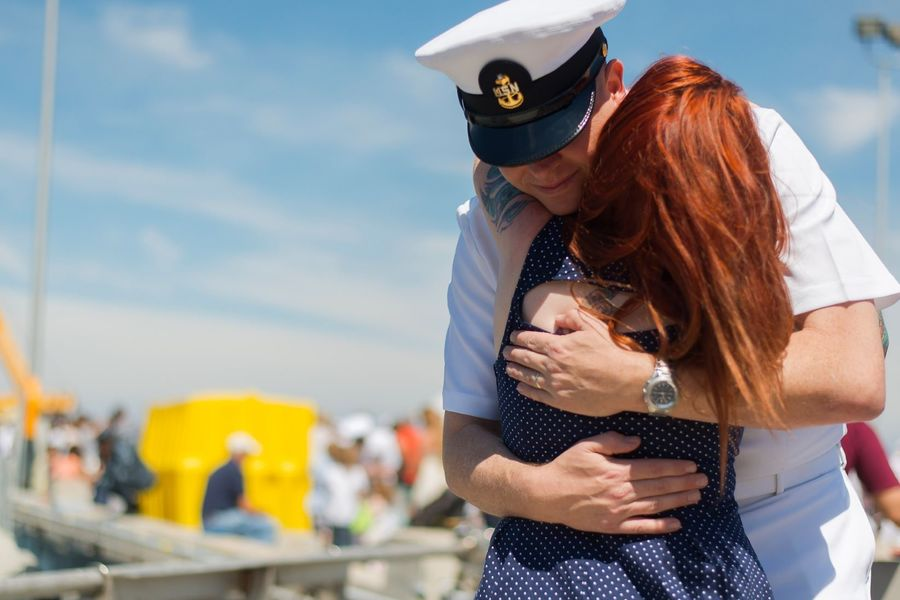 Transitioning out of active military service and taking the path to civilian life brings a lot of hurdles on its way, including financial hardship. For this reason, various government schemes and government-owned associations are working toward providing veteran financial assistance to the veterans. But the problem is most elderly veterans are not aware that they are eligible forfinancial aid. If asked, they would say they do not qualify because they were not injured in the war. This common misconception keeps many veterans from tapping into a benefit they well earned by serving the nation.
The fact is single veterans, disabled veterans, surviving spouses, and veteran couples may qualify for large sums of money, but they have to apply for the funds. Veteran benefits come in many forms- financial aid, health, and long-term care, home loans, help for caregivers, education assistance, etc. You don't have to have served in times of conflict to qualify for any of these. Moreover, even if you have been out of the service for decades now, you can apply for benefits.
However, the financial aid you will receive will depend on your medical expenses and current financial status. These are specifically designed to help older veterans remain independent, healthy, and secure. This article will primarily focus on veteran economic benefits and help you understand them better. Continue reading!
Types of veteran financial aids
Veteran's pensions
Veterans pension is a needs-based financial benefit paid to eligible veterans. These are monthly cash benefits that Veterans Administration (VA) administers to veterans who are 65 years or above or who are disabled. The financial aid you will receive depends on the program's pension rate for the year of your application, the number of dependents, and your income.
Disability payments
A disability payment program is a financial aid provided to veterans who sustained injuries or disease while serving. These programs are aimed at helping veterans, and their families get the appropriate medical assistance without going into debt. The government offers you extra compensation in case of severe disabilities or limb loss; if you have dependents, and/ or if you have a seriously disabled spouse.
Financial aid for education
Veterans are also entitled to financial assistance for educational expenses. Suppose you have a child and you need to pay for tuition, books, examinations, fees, and accommodation expenses for graduate and undergraduate degrees. In that case, you can apply for this financial assistance program and get the desired help. This aid is applicable for vocational and technical training programs as well.
VA Death pension
VA death pension is a cash benefit provided to the surviving spouse of a deceased veteran. The unmarried dependent children of the deceased veteran are also eligible for this benefit. But you are eligible for this only if you haven't remarried someone after the death of your spouse.
Financial assistance for female veterans
While all the above programs cater to both male and female veterans, some programs are specifically designed for female veterans. They provide one-time grants to female veterans and their families experiencing financial difficulties. The assistance can cover the cost of anything from housing costs and work training to living expenses.
Financial assistance for homeless veterans 
There are special schemes aimed at providing veteran financial assistanceto homeless veterans. It assists veterans in finding local housing. Dedicated personnel will work to find the best housing options, and you can get legal assistance in almost all aspects. If you are a homeless veteran seeking help, you can quickly and easily apply online.