Paddleboard Specifications Make A Difference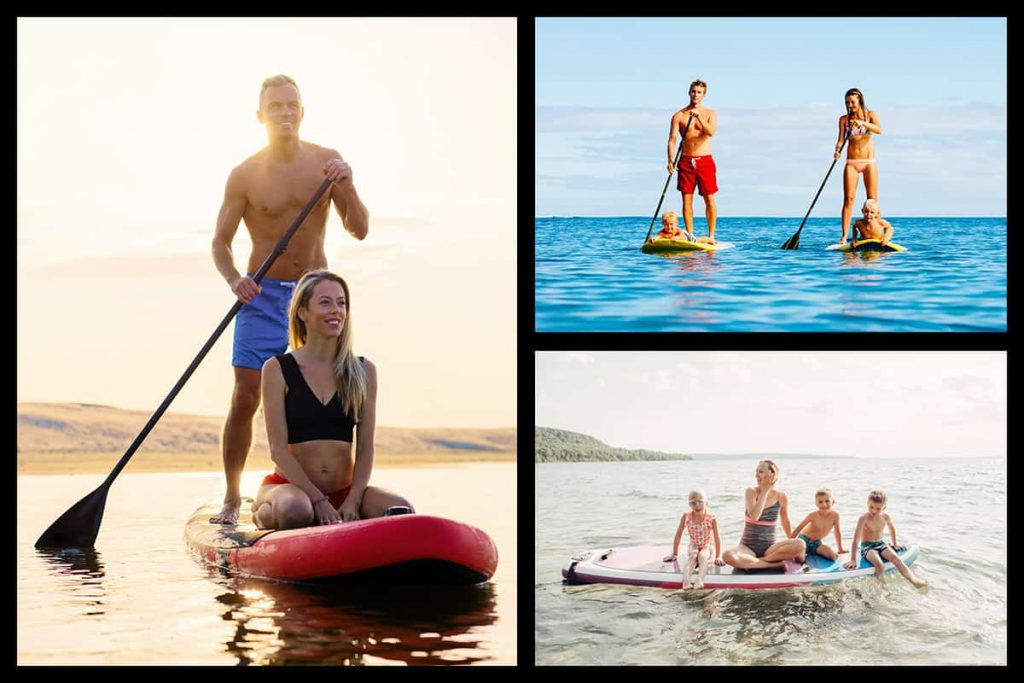 If you are buying your first blow up paddle board then in your enthusiasm to order your paddle board you are likely to forget a number of factors. In the first place, you would not know what to look for and the details to pay attention to when selecting your paddle board. If this is the case with you too, here are a few key factors that you should be mindful of when selecting your first paddleboard.
To start with, remember that not all paddle boards are made equal, these paddle boards come in a variety of specifications. Whether what you are choosing is the right fit for you or not will depend very much on the specifications. As far as the specifications are concerned, you are going to pay attention to all the following factors. 
What is the total length of the paddleboard that you are planning to order? It could be anywhere between twelve feet to twenty feet. For beginners twelve to thirteen feet boards should be ideal. So that it is not too big or too small but gives you the expected level of safety.
What is the total width of the board you are selecting? Make sure the board width is at least 30 inches. If the board width is too small, then you will not be able to get the required level of stability as a beginner. When you have a minimum of 30 inches, then you will be able to manage balancing on the board relatively easily. 
Depending on the build and the specifications, the total weight the board could withstand varies. This is one of the most important criteria to take into account. Often beginners fail to pay attention to this factor and their bodyweight and the board's maximum load bearing capacity will not match. Make sure that you are selecting a board that match's your body weight. You need to check this detail under the rider weight and forgetting to check this information when ordering will result in incompatible paddleboard.
Finally, check the board weight before placing the order. Even if it is an inflatable model, you should find paddle boards that are easy to manage. Look for boards that are not too heavy and anything in the range of 10kgs should be easily manageable. Only when all these factors are chosen currently, you will have a good experience using your paddle board. All these factors contribute to the overall experience in using the paddleboard. Often people complain that they are finding it difficult to use their paddleboards and that it is not as fun as they thought it would be and all these could be mainly because they have not done a good job in picking the right paddleboard. You should not make such mistakes but identify the best and the most impressive brands out there. Reputed brands would have tested various designs and would only market proven designs and make sure that you are taking advantage of such models.