What Are the Coolest Non-Casino Activities in Las Vegas?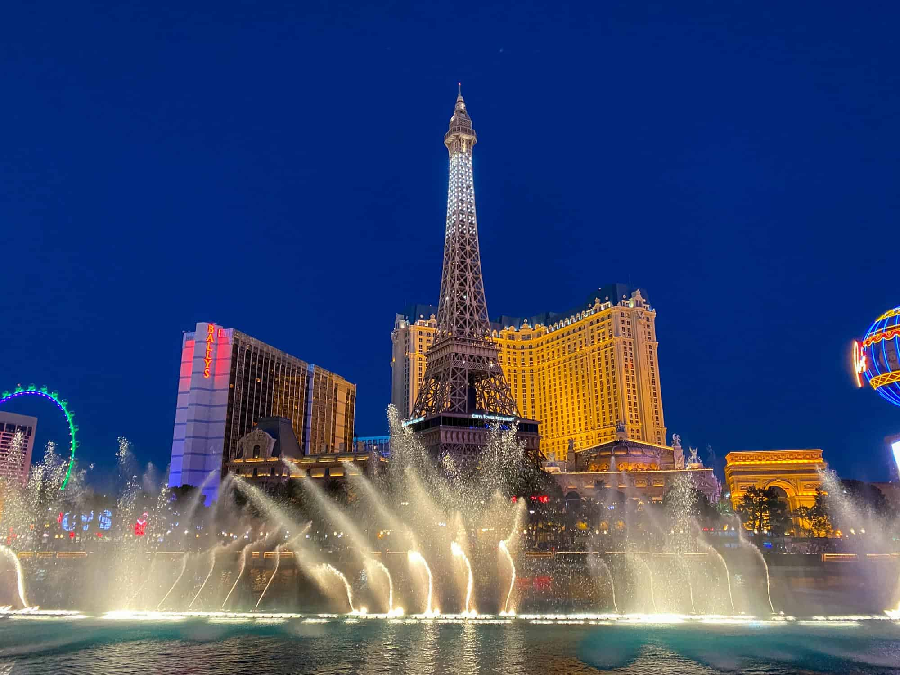 If you are not a big gambler, you might think a visit to Las Vegas would be a waste. You might think that all there is to do in Sin City is to head to the casino and probably lose some money. However, there are plenty of things to do in Los Vegas that do not involve casinos or gambling.
From seeing an amazing show to visiting nearby sights, there is so much to do in Las Vegas with your time besides gamble. So if you are in the city with some time to kill but prefer not to gamble, check out these cool non-casino activities in Las Vegas:
Catch a Show
Besides gambling, Las Vegas is known for its high quality, out-of-this-world shows. You can see resident musicians perform throughout the year, see well-known magicians perform amazing tricks, or see Cirque du Soleil's latest feats in their most current Vegas show.
While some of these shows are located inside the casinos, Las Vegas does have some dedicated entertainment venues apart from the casinos. If you prefer to be outside of the casinos all together, consider some other options including the following:
Check out Fremont Street
This pedestrian-only area is located in downtown Las Vegas. Fremont Street is also known as "Glitter Gulch," so if you want to experience the glitz and glamor of the city without stepping into a casino, you will want to check out Fremont Street.
There are so many things to do on Fremont Street. You can start with a ride on a zipline, or check out a light show. There is also plenty of live entertainment here if you want to check out a show here versus in a casino.
See Some Vegas Highlights
There are so many exciting "tourist" things to do in Las Vegas that are just fun to do, besides casinos. You can check out the Stratosphere Observation Deck and enjoy the amazing views from the 108th and 109th floors. This is considered the tallest observation tower in the country. If you are heading here and find yourself hungry, you can also grab dinner at Top of the World restaurant, which is known for its dining room which revolves 360 degrees.
You can also visit the Neon Boneyard at the Neon Museum, which is like seeing a historical view of Las Vegas through all of the vintage neon signs. You can also stop to see the iconic fountain shows outside the Bellagio Hotel.
Las Vegas is also conveniently located to visit such nearby wonders as the Grand Canyon and the Hoover Dam. If you find that you would enjoy seeing all these sights on a regular basis, there are plenty of apartments for rent in Las Vegas. 
You can certainly live in or visit Sin City without having to gamble or spend time in casinos if that is your preference. There are plenty of things to do and see, and places to visit around the city. You will have tons of non-casino fun.