Where Are the Best Places to Eat in Calgary?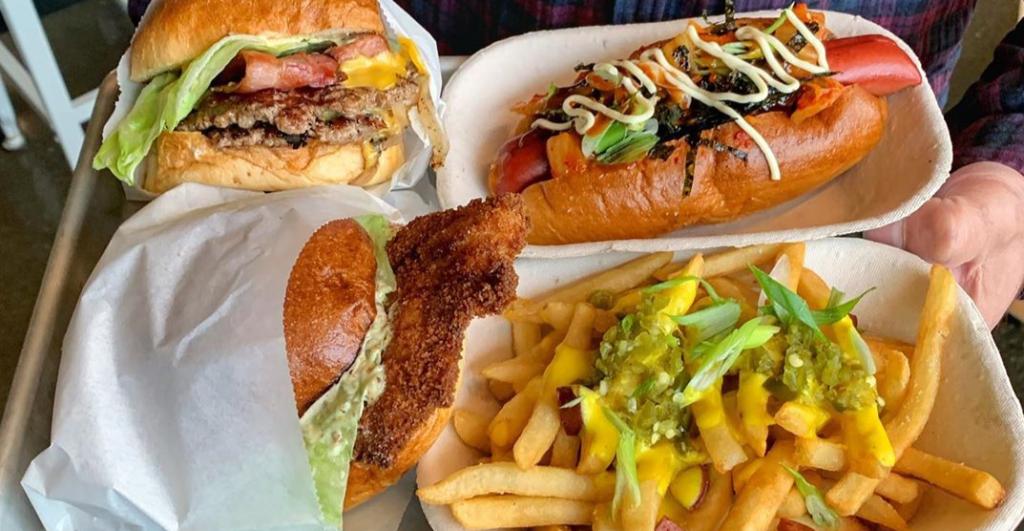 Any foodie will attest that finding the best places to eat in an area should be a top priority when you are planning a visit or a move. Finding all the best local restaurants should be one of the first things to do in any new location.
Whether you are looking for a quick bite for lunch in between fun activities, or you are looking for a fine dining experience to take a significant other on a nice date, there are so many things to consider. So if you are planning a visit or a move to Calgary, here are the best places to eat:
Nikos Pizza
Pizza is an iconic and versatile dish, and if you are in the mood for pizza in Calgary, head to Nikos Pizza. This restaurant features Greek-style pizza, which is popular in this part of Canada. Greek-style pizza is round, deep, and doughy with crispy edges. If you like your pizza especially cheesy, Nikos Pizza has you covered (with mozzarella).
Cluck N Cleaver
Another iconic and filling dish is fried chicken. If you are in the mood for a comforting meal of fried chicken, complete with gravy, sides, and biscuits, head to Cluck N Cleaver. Their signature spice blend will have you returning for more. If you aren't in the mood for a whole chicken meal, try the Mother Clucker sandwich, which features (besides the delicious fried chicken) hot honey sauce, blue cheese may, slaw, and more on a homemade bun.
Alloy
If you would like a fine-dining experience, try Alloy. This high end eatery is known for its great service and impressive wine list. If you are looking for a spot for a special occasion or celebration, Alloy would make a great choice. When it comes to food, there are a variety of opulent menu options to choose from, including braised beef short rib and duck breast on this season's menu.
Simply Irie Caribbean Cuisine
Calgary has so many great restaurants with a variety of cuisines from around the world. If you are in the mood to try something new, or you are from the Caribbean and want a taste of home, head to Simply Irie Caribbean Cuisine. Simply Irie is known for Jamaican specialities, like jerk chicken, braised oxtail, curried goat, and roti. They also have a patio, which would be a great casual spot to meet up with friends and have a rum-based cocktail when the weather is nice.
As you can see, Calgary is home to a variety of restaurants ranging from casual to fine dining and covering a variety of world cuisines. Whether you are in the mood for pizza, fried chicken, duck breast, or curried goat, there is a spot for you. You might enjoy the food scene in Calgary so much that you begin to look at Calgary homes for sale near your favorite restaurants.
And these are only some of the top options in Calgary. There are so many more great restaurant options in Calgary from vegetarian and vegan restaurants to Vietnamese restaurants to Indian restaurants and more, you will need to visit the city to check them all out.