Considered Indonesia's Paradise, Here are 5 Raja Ampat Tourist Destinations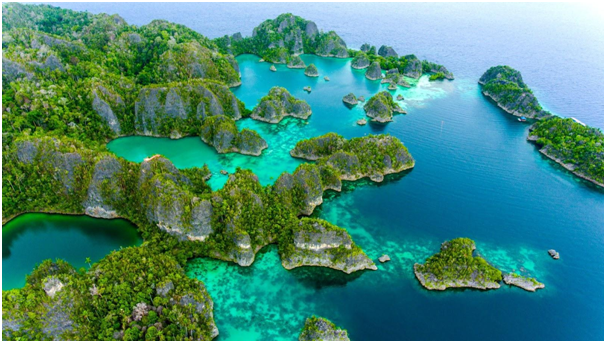 Raja Ampat tourism is always interesting to explore. It makes you curious and wants to get there immediately. Even the tourist attractions of Raja Ampat are one of the dream destinations that should not be missed for life. Here are our recommendations for those of you who want to travel to Raja Ampat.
Wayag Island
This is the first special island belonging to the Raja Ampat Regency, considered a paradise on earth. Here we can see a group of islands lined up in green with the color of the sea blue, clean, and beautiful. Even because of its beauty, Wayag Island has become a tourist icon of Raja Ampat.
Not only has the extraordinary natural beauty, but Wayag Island also has the charm of beautiful underwater beauty to be named one of the 10 best diving spots in Indonesia. Here tourists can see clusters of coral and hundreds of species of marine fish. Its beauty cannot be described in words.
For tourists who want to stay here, there are already several resorts and places to stay that can be rented. To get to Wayag Island, we only need to take a plane to Sorong, then continue the journey by plane to Waisai. After arriving at Waisai, we can look for a ship at the port to Wayag Island. The costs incurred when traveling to Wayag Island are quite draining, so we must prepare for the trip carefully before coming here.
The Pianemo Islands
Many people say the Pianemo Islands are a miniature of Wayag Island. This is because the scenery is very similar to Wayag Island. But the difference here is that tourists have to struggle to get to the small island to see the beauty around it.
The island, which is in the West Waigeo District, can already be accessed in the morning because there are already many speedboats in Waisai at 06.00 WIT. It won't take long, we'll arrive at Pianemo. Here we can see a group of green-colored islands above the blue seawater.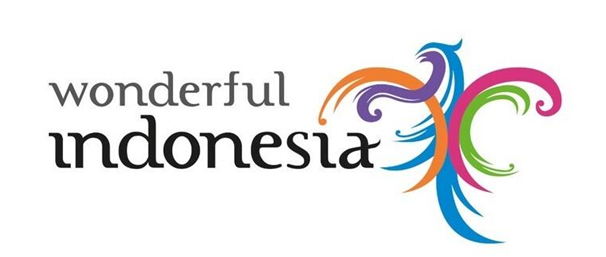 Misool Island
Misool Island is one of the four major islands in the Raja Ampat Archipelago. Misool itself is divided into four parts: East Misool, South Misool, West Misool, and North Misool.
Raja Ampat tourism is also included in the world's coral triangle area. So don't be surprised if you find much beautiful fish here and are crowded with tourists who hunt for views of the seabed. Moreover, the southern part of Misool has high seas, which have large marine fauna such as dolphins, whales, and manta rays.
Places that should not be missed in Misool is the famous Harfat Peak with a very beautiful view. Not far from Puncak Harfat, there is also a beautiful place called Puncak Love, where we can see a day-shaped lagoon from the top of the peak.
In addition to nature tourism, wtourists can also take a historical tour to see the rock walls that have handprints estimated to be 50 thousand years old and have a series of instructions for the path of human distribution in the archipelago.
Salawati Island
Salawati Island is the largest island in Raja Ampat Regency. With white sand, this island is in great demand by tourists. Moreover, here is the place for rainbow fish, which are rare in the world, adding to the uniqueness of this island.
In addition, the people also have thick customs. Wor dance is one of the dances that has always been one of the dances to welcome tourists. Tourists will feel at home with the friendly community while in this Raja Ampat tourist spot.
For tourists who want to do other activities besides relaxing and mingling with the community, on Salawati Island, there is also a place of World War II heritage on the seabed that is fun to explore. Shipwrecked warships can be a spot for an unforgettable dive.
Diving in Kri Island
Being asked the perfect dive site in Raja Ampat, we will answer that one of them is Kri Island. Here, tourists can find 374 species in one dive, such as barracuda, jacks, batfish, and snapper that coexist with small reef fish, sharks, groupers, and turtles.
The current is not that strong,tourists corals are very beautiful. This Raja Ampat tour is located in Yenbuba, Meos Mansar, Raja Ampat Regency, West Papua. For tourists who want to stay on this island, there are resorts, one of which is Kri Eco Resort Raja Ampat.
Ready to start your getaway to Raja Ampat? Visit Wonderful Indonesia, and don't miss out on the magic!