Why custom made dining tables are more suitable for your home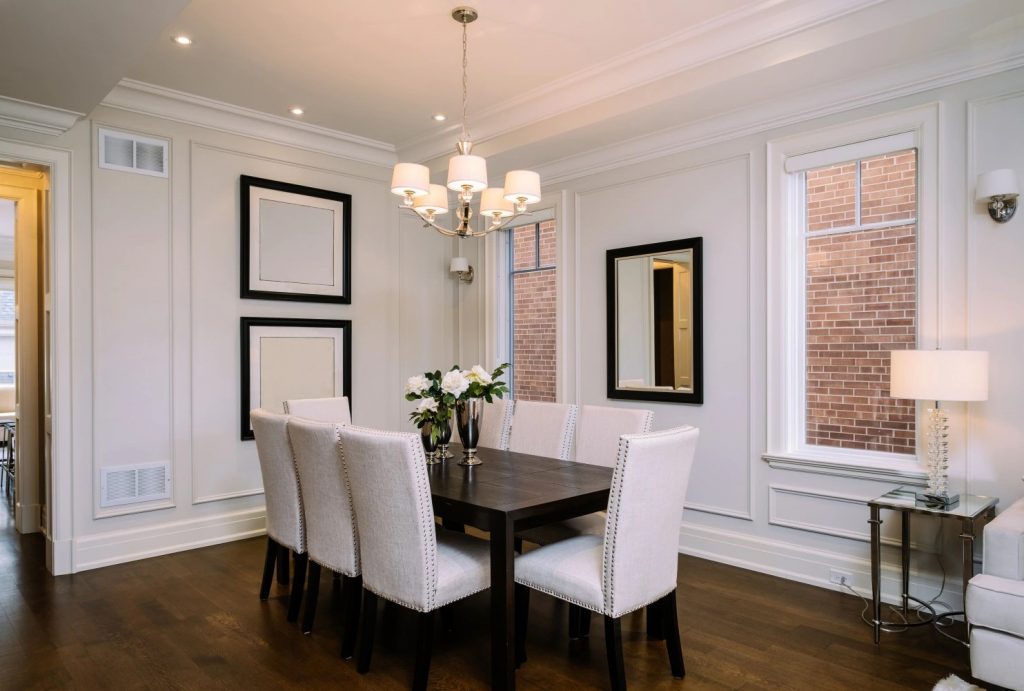 Dining tables is a place where we spent our childhood bickering with siblings and sharing several laughs while eating. A place where all families get together after a long day and enjoy their meals. We have holiday dinners with our family, friends, and relatives, and no second opinion says that the dining table is a central attraction for our homes. Many people tend to buy into custom-made dining tables for their house instead of ore made. There are many reasons for its design variety, uniqueness, and much more.  Here are the reasons why you should prefer custom made dining tables for your home.
Size:
Premade dining tables are an easy choice; you like the style and design, find it affordable, and bring it to your home. But now you get into trouble because of size. Not all standard size tables are fit for your room dimensions. A medium-size is not all way to go for your medium size of dining room. It happens many times that the size is too big or small according to your requirements. You may have to adjust things, and there is always a problem sitting or cleaning the room. A custom made dining table will fit well in different spaces.
Style:
Everyone tries to design and decorate their home with a unique style and interior collection. So, when everything is arranged and placed according to your styling sense, then why your dining table should be left behind. Custom made furniture is manufactured according to your styling instructions. Modify the legs or have its corner cut according to your demands. Why not go for some arty work on the corner of chairs? It all depends on how you want to have your table look like in your home.
Durable:
Furniture is not bought daily; it is once in a long time purchase. You may not think of changing it in at least 5 to 10 years. That's why custom made furniture is the best choice. A premade dining table might be of good quality and durable material. But these things are made and delivered in bulks, and somehow the quality is compromised. On the other hand, the quality of a custom-made dining table is in your hand – you can opt for quality as you like, and it will be far more durable than premade furniture.
Affordable choice:
When you visit the market, there are hundreds of varieties available, and the one you want for your home might be way out of budget. Whereas a custom made furniture budget is in your hands, choose the style, design color, and quality the one you like and need most under your budget. You may be surprised to find out that it is far more economical than the premade tables are for your home.
Let's wrap it up:
Custom made dining tables are undoubtedly one of the best choices for your home for their durability, style, and affordable features. Happy Feasting!