Answering the Commonly Asked Questions About RoHS Compliance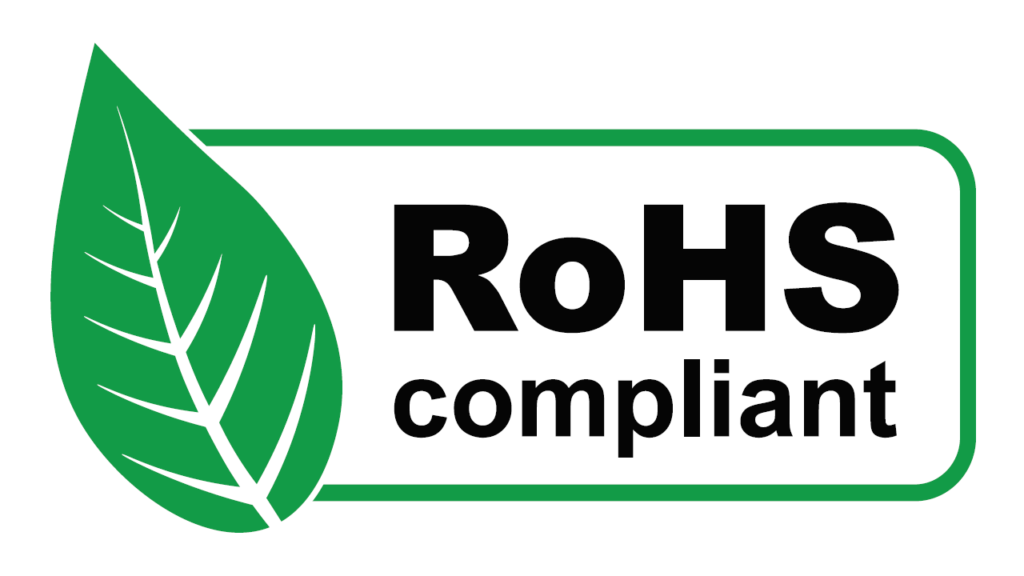 RoHS compliance has many folds to it. That is why one needs to have a thorough knowledge about the topic in order to attend technical questions associated with it. Since this concept is not much discussed, here are some of the most frequently asked questions answered for your reference.
What does RoHS compliance mean?
RoHS compliance means that the product in discussion has already been tested for 10 different banned substances by an independent authority. And, they have confirmed that the levels of these substances are below the restricted threshold level. The 10 banned substances are as follows:
Lead

Cadmium

Mercury

Hexavalent chromium

PBB

PBDE

BBP

DBP

DIBP

DEHP.
Is the RoHS directive a mandate in Europe?
All Electrical and Electronic Equipment (EEE) must pass the RoHS inspection tests in order to get sold in the EU territories. Each of the member state of the EU implements the RoHS differently and hence, the importers must plan the import accordingly, as per each provincial needs.
Are there any exemptions from RoHS?
There are certain product categories and applications which are exempted from the RoHS compliance. These exemptions mostly cover the applications for military, sciences, renewable energies, medical equipment and industries. It is better to run through the RoHS website of EU to have a clear knowledge about the current restrictions and exemptions.
Is RoHS applied to the plastics?
If the plastic components are used in the electrical and electronic components, then it must be compliant to the RoHS guidelines. It can be ignored if they are falling under the exemptions mentioned above.
Is RoHS applied to other products also except electronics?
Technically, RoHS is majorly applicable only to the EEE products that are manufactured and sold in the EU. The products also need to comply with the REACH guidelines (Registration, Evaluation, Authorization and Restriction of Chemicals Directive). Hence, any substance which will be restricted by the RoHS will also be naturally restricted by the REACH.
How long is an RoHS certificate valid?
An RoHS certificate is commonly valid for five years. However, there are situations which can demand re-certification if the product is undergoing massive changes. If the designs, raw materials or sourcing methods of the products differ within this time frame, a new certification will be needed for the product approval.
Now you can easily get your RoHS testing done through the Enviropass ROHS compliance testing, which ensure all your products comply with the set guidelines.