Why Should You Wear Sunglasses When You Head Out in Augusta?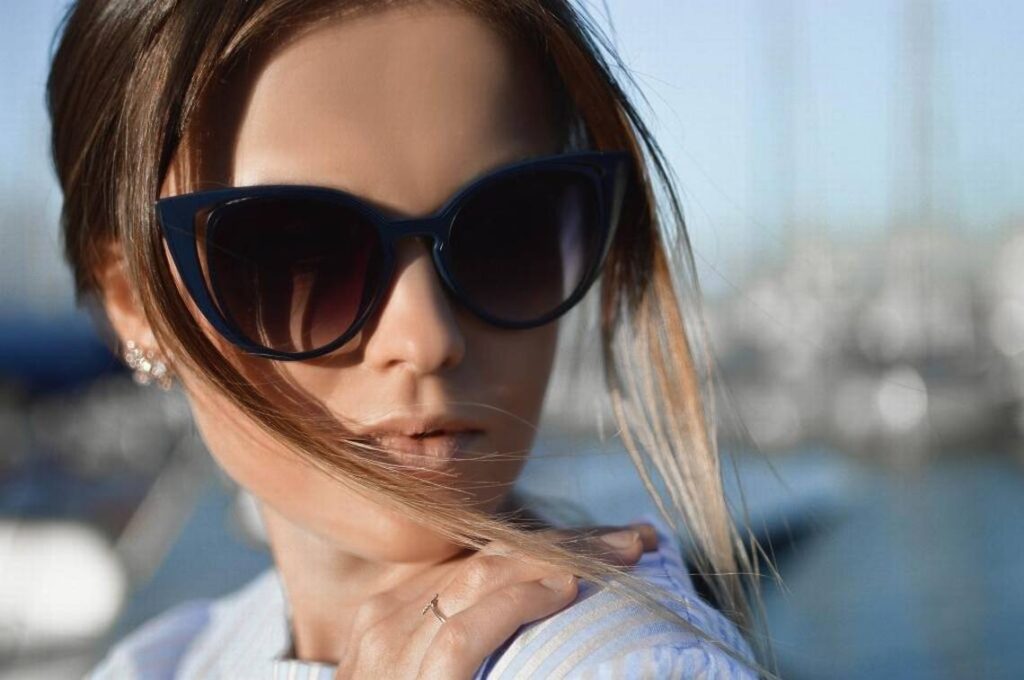 Being the second largest metropolitan area in Georgia, Augusta has been the home for people who love warm weather and low-cost living. And as per the U.S. News ranking, Augusta has acquired a position in the top 100 places to live and retire. So, if you are in the region, you will be aware of the climatic conditions.
The extreme weather conditions in the region nudge individuals to invest in quality outdoor accessories in Augusta, GA. The summers in the region are hot and muggy, but the winters are short. Also, people should consider buying more outdoor gear to endure sunlight exposure.
You might expect a hot season from the end of May to the mid of September, and July is the hottest month of the year. And when it comes to outdoor gear for summer, sunglasses top the list. And at times, experts suggest people wear sunglasses on cloudy days as well.
High sun exposure can result in short- and long-term eye damage as the level of UVA and UVB rays are 3x higher. Hence, if you ignore putting on the glasses while heading out in Augusta, you can't protect your eyes from these harmful environmental conditions.
Check out some important reasons to put those shades on before stepping out in summer:
Protects Your Eyes From UV Rays
As specified earlier, long-term exposure to sunlight can lead to various eye-related problems. Sun exposure can be hazardous, from increasing the chances of cataracts to aggravating the symptoms of glaucoma. And investing in quality sunnies assures 100% UVA and UVB protection and help you prevent eye complications from prolonged sun exposure.
Provides Complete Cover Against Dust
Whether you are heading out for work or going on a weekend vacation, you are exposed to several particles, including dust, sand, and more. Meanwhile, your eyes are sensitive, so even a trivial amount of dirt can cause discomfort and irritation, and shades are the perfect shield to protect particles from entering your eyes.
Lesser Chances of Migraines 
If you spend too much time outside, sunlight can tire your eyes and eventually result in migraines. So, wear sunnies to alleviate eye fatigue and also decrease the headaches' intensity.
Sunglasses Are Mandatory to Heal Your Eyes
If you have undergone any eye surgery lately, doctors will suggest that you wear sunglasses. Post-surgical eye care is crucial as eyes are sensitive and require more time to heal. So, ensure that you get the sunglasses from a reputed store that offers premium outdoor accessories in Augusta, GA. You may also find a plethora of shops in the region selling sunglasses but considering quality as a buying factor crosses out most of the stores from the list.
Choose the Right Sunglasses to Endure Sun Exposure
If you spend more time outdoors, it is better to choose polarized lenses. They consist of a laminated filter that blocks horizontally oriented light, but vertical rays pass through the filter. Moreover, polarized glasses offer complete UV protection, which is one of the critical aspects of sunglasses. As such, you must invest in polarized sunglasses to acquire clear vision and keep glare at bay. From visual clarity to reduced eye strain, you can avail many benefits that regular sunglasses don't have.
Eyes are fragile and sensitive, so every individual needs to protect their eyes with perfect sunglasses. Besides, wearing sunglasses shields your eyes and adds an "oomph factor" to your ensemble. As such, stay stylish and prevent your eyes from direct sunlight exposure with the best sunnies.