What is web hosting: A step by step informative guide to beginners?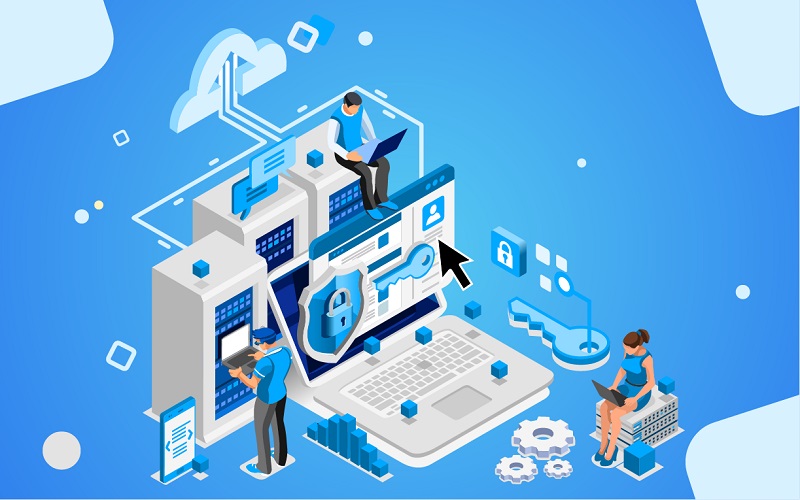 Web hosting is one of the essential online services you must buy to enable your website to do certain things quickly. When you buy a hosting plan, you have full authority or access to store all your system files and data. Web hosts provide the hosting technology to work effectively on your website. Doing so, they are responsible for website maintenance, security, firewall protection and much more. In this article, you will get an informative guide about web hosting and how it works in your web browser successfully.
What is web hosting and how does it work?
Web hosting has been defined as an online hosting service that stores all data and system files to enable users to engage in work like accessing websites, security features etc. The server that hosts your website on a physical computer runs to let users get access to all your website applications.
 Buying servers for your website does necessarily mean that all your data are stored in the web server. Once a user types your website address, it does transfer all the files to load your website. You can host a website if you have the expertise, technical skills, and knowledge. A web hosting service provider provides everything from hosting to security enhancement and prevent of virus threats. They also assure your website's optimal performance and better security protocols.
What are the types of web hosting services?
Well, to begin with, many web hosting services are available for users. It can be challenging to choose the right web host for your business. Most web hosts offer different hosting packages, and you have to decide which one is the best fit for your budget and business requirements.
Shared hosting
With shared hosting, many users have the luxury of sharing the same server resources and optimal benefits. Because of its simplicity and affordability, shared hosting is the preferred choice for many users. Small businesses that do not need physical configuration and bandwidth they can afford to have shared hosting. Shared hosting is cost-effective and perfect for small businesses. It also does not require any technical knowledge or skill to work with. There are no server maintenance and server administration for shared hosting.
Virtual private server hosting (VPS)
In this type of web hosting, VPS gained a reputation as one of the most suited for any size of business to host. A site hosted on a virtual private server gets allocated resources to host websites. It has dedicated server space and higher customizability.
In conclusion
For a small business, it takes many business decisions like where to host the website, which hosting plans are ideal for your start-up business etc. Whether your business is small or a blogger, it relates to building an online presence; you need to sign up for a hosting account. When you deal with hosting providers, prioritize web hosting companies' better services.