Tips For Choosing The Best Bathtub For Your Home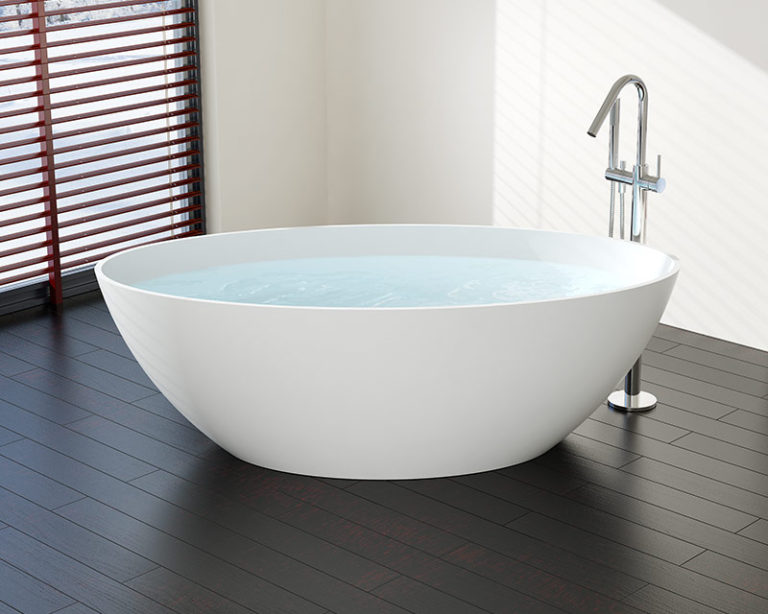 First of all, it is essential to say that this question has a certain amount of subjectivity; after all, the hydro bath you like can be peculiar, and who will deny that it is a matter of taste and quality service.
The first and perhaps the most crucial tip for choosing the bathtub refers to the dimensions, the space available. There is no point in buying a bathtub with the most modern features and everything you ever dreamed of having available in a whirlpool if your bathroom does not have the option chosen.
It is necessary to keep in mind, or rather, to note, your available space's exact dimensions. Take these measurements before you even lift the walls and, if possible, after the bathroom is ready too; after all, in practice, it can have some difference from the design.
Find out about the differentials of each brand and also of each bathtub model. You may not understand well what chromotherapy and other differentials mean, but it is always good to have the list on hand to check on the Internet. Optionally, count on a specialized company to solve this doubt and be sure about the possibilities. Every model has advantages and disadvantages. It is good to check, also at the time of the project, which type of bathtub will work best for you and your family.

The third tip concerns you and your stature. Think about your height and weight. Take into account that you probably will not be comfortable in all available hot tub models. Try to find which size is best for you. Each bathtub pattern has several variables that can make you feel more or less comfortable.
Among these variables, for example, the position of the backrest. The height and inclination of the backrest make all the difference in how your body relaxes in the bathtub. It is good that you are supported on the backrest but that you can still fully extend your legs.
This fourth tip for choosing the spa or bath for your bath may seem unreasonable, but with clarity. Do not compare the price as a decision factor. Saving time to choose the bathtub in your home can mean a significant loss in terms of comfort, and also, financially speaking, why not?
If you prefer the cheapest bathtub, you may end up dealing with leaks, manufacturing problems, and so on. Our recommendation is always to compare comfort, features, visual aspects, and quality and then check the price. Quality should always come before the price when choosing the whirlpool.
Not so much related to the choice of model, but with the moment of installation. Avoid adventurers when buying and especially installing the bathtub in your home. The wrong installation can ruin your pleasure during the hydro bath. Count on a serious company like

https://climatecontrolexperts.com/plumbing/

to acquire and also to install the bathtub.